The 2007 MTV Movie Awards were this past weekend, and while I don't give a damn who won, there was some... uhhh... comic-related news there. Photos of Michael Chiklis and Kevin Smith!!!!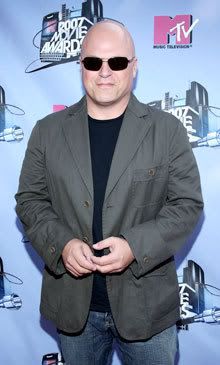 No, not really, actually this is just a gratuitous excuse to post pictures of some of the women I love most.

Megan Fox - Transformers



Jessica Alba - Fantastic Four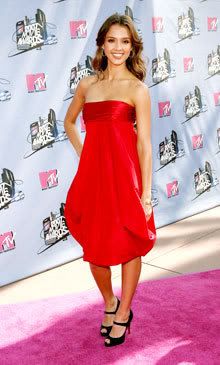 Jessica Biel - Blade Trinity



Cameron Diaz - The Mask was a comic wasn't it?



Elizabeth Banks - Spiderman 3 (barely noticed her until I saw these pictures)



Amanda Bynes - uhhh I can't find any connection whatsoever with comics for her, but she is well over 18 now, and I think she is just delicious. So deal with it.